newtoon

Online
Fri Sep 15, 2023 9:46 am
I came back on this old tune to try to make it sound better and I worked on it so long to benefit from the experience acquired since first draft, and so much that I post it as a new song (it has a longer duration too).
I very slightly slowed the rythm (dunno if this is better that way)
The last "jumpy" sequence is quite a lot different of the first one despite you may not notice it right away. I don't know which one is better (the issue of many artists, I guess)
Again, the premise of this tune was me trying to do a catchy song without any background drum, so a lot of percussions instead. It's also a rythm I was humming in my head from ten years ago, when I did not do music at all (and never thought I would

)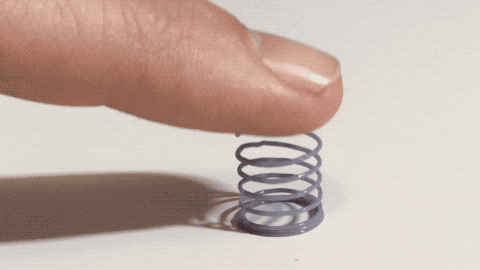 I include both the video and better sound quality links. I hope it sounds good for your ears

.
>>>> https://www.youtube.com/watch?v=zDQaedLB9G8
>>>> https://audiomack.com/newtoon-1/song/sc ... er-version